A romantic dinner for two at home is one of the best ways to create beautiful and enjoyable moments in a relationship. If you do not have a girlfriend yet, go through the best dating sites 2021 to identify a website where you can find your soulmate. Many will agree that pulling off a romantic dinner is no easy feat. This is no longer something you have to worry about.
We have got you covered if you are looking for incredibly romantic dinner ideas for two. Our options will leave your girlfriend in awe. Keep reading to uncover the most romantic ideas for your dinner date at home.
Learn 10 Romantic Dinner Date Ideas You Can Use to Make Your Girlfriend Happy at Home
1.   Create a Romantic Dinner Atmosphere
At-home romantic dinners are not only about food. They are also about the interaction you will be having with your lady. Go all out to create a relaxing and comfortable atmosphere. Lighting needs to be moderately low and soft. It would be best if you also played slow and gentle music to get the mood right.
2.   Prepare a Light and Healthy Meal
What romantic dinner to make is often a question people often ask when looking for romantic dinner ideas. A 3-course meal of salad or soup, a main dish, and dessert is ideal for dinner unless you are okay handling more. You can also explore various romantic dinner recipes to choose something she will love.
3.   Light Up Some Candles for a Romantic Evening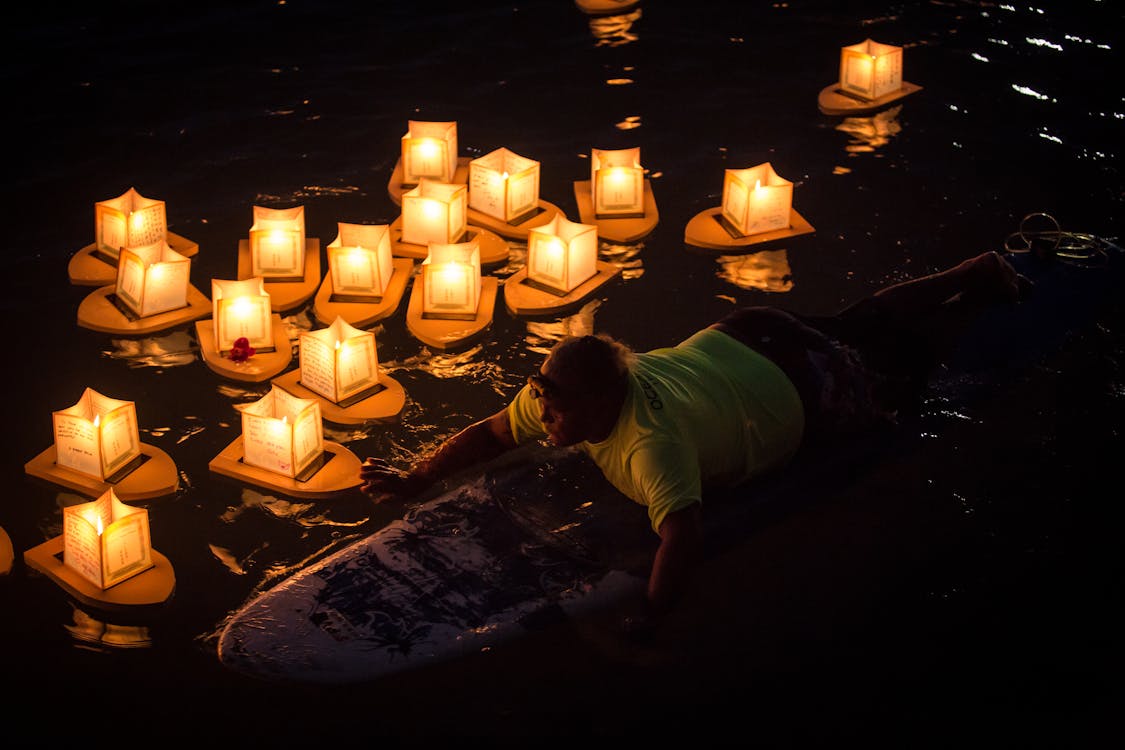 A romantic date night with candles is always a hit. Depending on preference, you can opt to use aroma or unscented candles.
You do not even have to stick to "normal candles." Floating candles can make your space look beautiful.
You can even add flowers to the vase to create a dreamier dinner setting.
4.   For a Romantic Dinner Set the Table Elegantly
The way you present food and drinks on the table for a romantic dinner for two matters a lot. You need to take time and set up the table in a significant way. There are plenty of online resources that you can use to get inspiration on setting up the table in the best possible way.
5.   Pick the Right Drink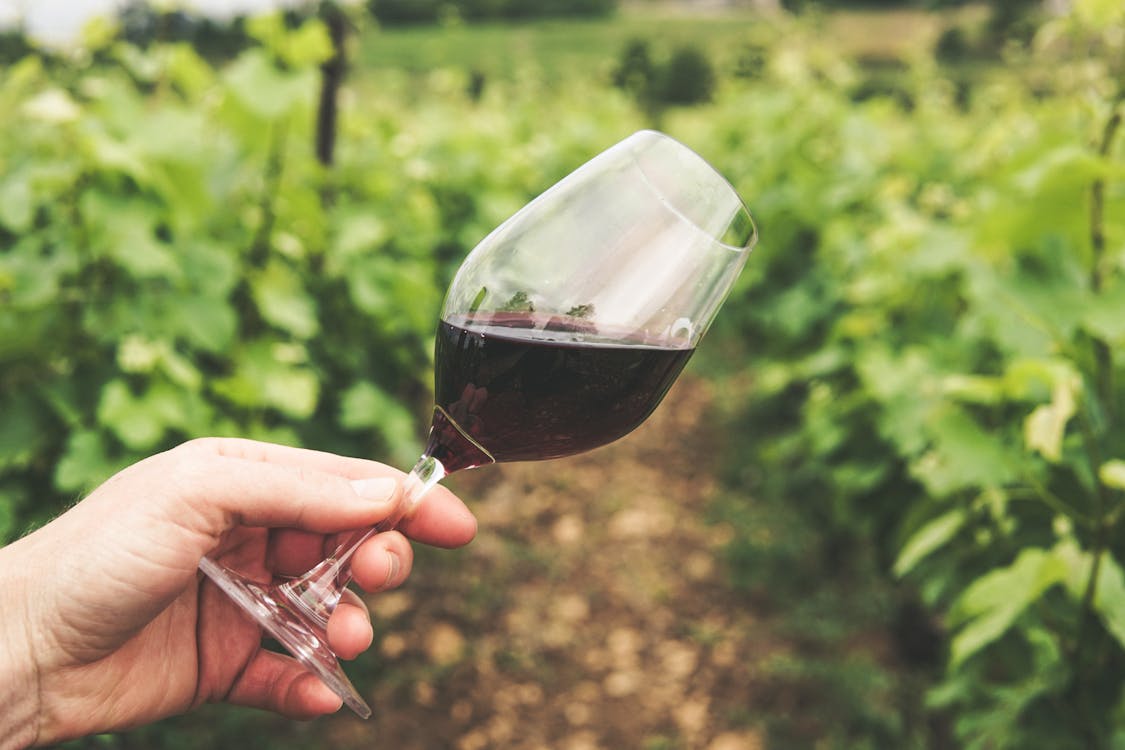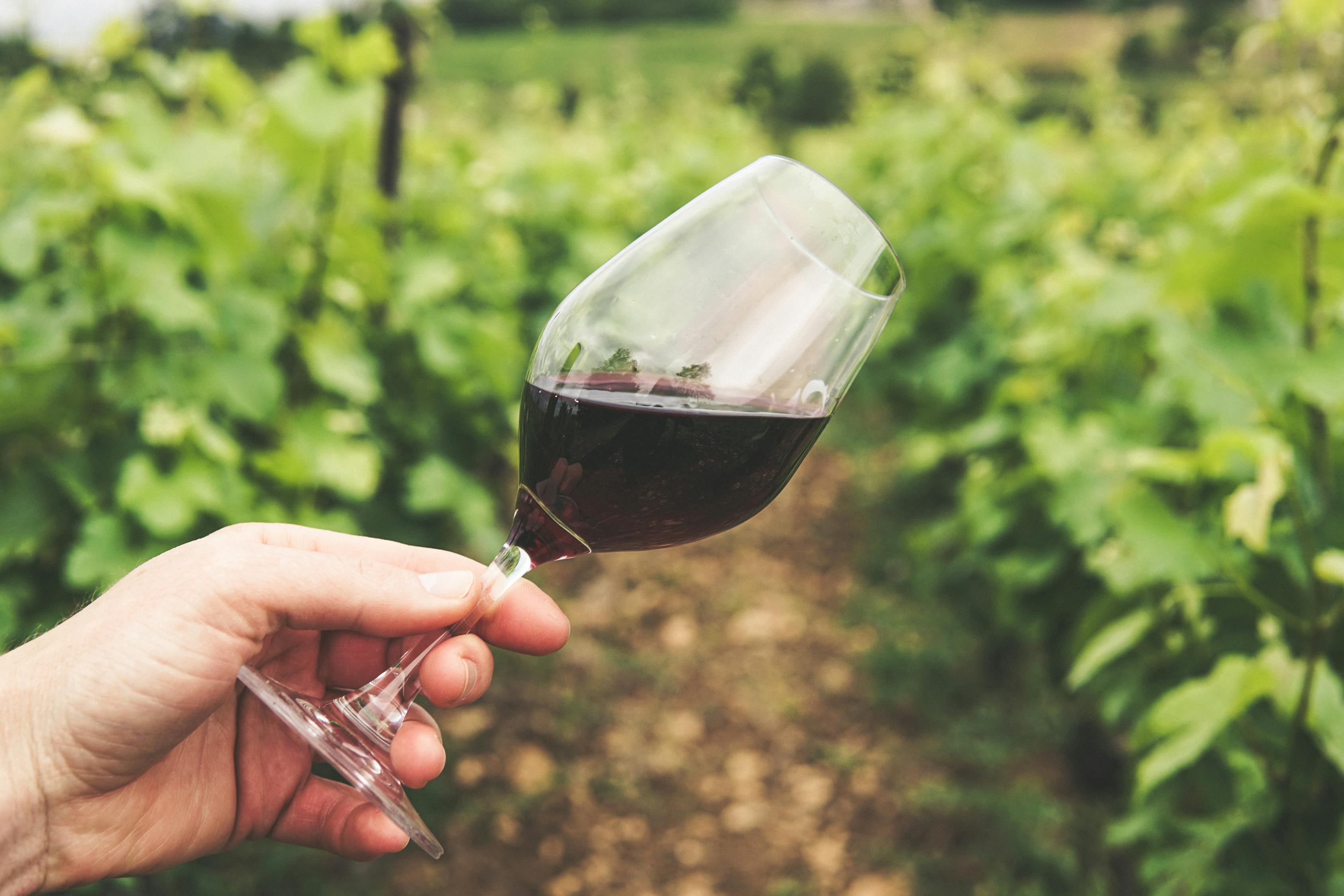 An appropriate drink should always accompany an impressive romantic dinner. The wine remains a traditional choice for romantic dates. It's advisable to pick the wine after choosing the menu so that they pair well.
If you are not in the mood for wine during the date, you can choose something different like champagne or cocktails.
6.   Look the Part
Your date should not be the only one dressing up for dinner. If you wonder what can ruin a romantic dinner, one of the answers is a shabby-looking person. Take time not only to look good but smell amazing as well for a successful romantic evening.
7.   Remember to Relax
Planning a romantic dinner can come with a lot of pressure and anxiety. Do not stress about perfection. The goal is to have an intimate, fun, and romantic evening together. Even when your steak turns out a little dry and the desert gets a little burnt, you can achieve a romantic evening.
8.   Clean Dishes While Cooking
Dirty, piled-up dishes should not be part of your romantic dinner. Cleaning up dishes while cooking or as soon as you finish is highly recommended when it comes to how to make a romantic dinner at home. Do not let your girlfriend ask to help clean up, as this can be a mood killer.
9.   Add an Element of Surprise
Surprising your girlfriend is one of the answers for people asking what good romantic dinner ideas are. Romantic date dates should not be exclusively about eating and drinking. You can explore different ways of surprising your partner. Unexpected actions will make them feel more appreciated and loved, creating a deeper bond between the couple.
10. Get Rid of Distractions
Be ready to offer 100% attention to your lady during the romantic date night. Switch off your TV, computer, and phone and enjoy each other's company. If you have kids, hire a sitter or send them to their grandparents beforehand. The evening should be about the two of you connecting and having a fabulous time.
Conclusion
You can be confident that your next dinner date at home will be a hit after reading our guide on-at-home romantic dinner ideas. Your girlfriend will be waiting for many more such dates.
Have you ever prepared a romantic dinner date at home for your girlfriend? What are some of the ideas you used? What did she love, and what did she not like? Kindly tell us below to help lovers come up with the most romantic dinner date ideas.
Author Bio
Davis is a marriage and family therapist. She has worked in a variety of therapeutic settings over the past 7 years providing services to children, adults, families, and couples. She is currently doing specific research on the topic. Miranda loves traveling and hiking.